Car Title Pawns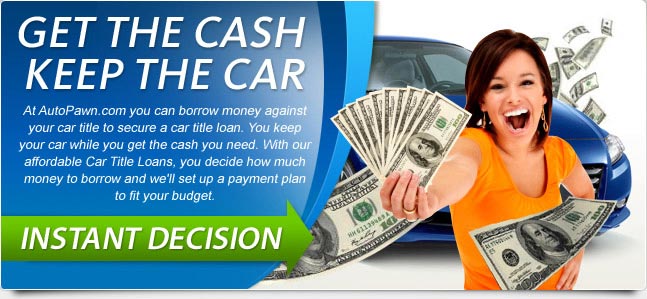 Your car title offers you the chance to use your vehicle as collateral. Rather than looking at your credit score and judging your past credit history, we use your car title instead of credit when we do a car title pawn. You get the money you need with any kind of credit history as long as you have a valid car title.
Life happens. Financial emergencies can take a difficult situation and make it worse. You have a medical emergency. You are between jobs and need cash. Your house needs an unexpected repair. We are here to help. Bad credit can happen for any number of reasons, many times for reasons you can't control. We don't hold that against you. You won't find the same attitude at other places that offer payday loans or cash advances at high interest rates.
You may never have considered the idea of pawning the title to a car before. We offer car title pawns with convenient payment options as well as competitive interest rates. Start your title pawn right now online.
How Do You Get a  Auto Title Pawn?
You need two things to get quick approval for a Georgia title pawn. First, you need a clear car title. That's a title that has no liens against it. Second, you need a valid government-issued ID, like a driver's license. Your credit score and history don't matter.
When you get a title loan, you don't even need to turn over your car. You keep driving it throughout the loan period. You can go to work, pick up the kids, and carry on with daily life without any major disruptions.
In the state of Georgia, you have up to 30 days to pay the title pawn. Now, if you need to extend the title beyond that point, just talk with our friendly staff. We will talk about available payment options available for you. We make it easy for you to pawn a car title to get the cash you need.
Do you have a title pawn with another company that you regret? Don't get discouraged. We can still help you out. We've been in this business for many years, so we have several methods available to help. We may be able to pay off your current pawn and refinance it at a lower rate or buyout existing title loans. Visit our office today to talk about the options available for you.
Why Should You Pawn Your Car Title?
Is title pawning right  for me?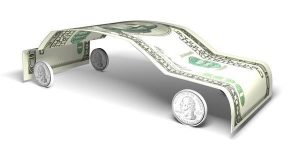 If you still wonder why you should pawn a car title, let's talk about the advantage of a car title pawns with us:
We offer competitive interest rates
We accept any credit
You can get cash in as little as 30 minutes
We offer friendly customer service before and after the loan
You can keep driving your car while the loan is active.
We accept multiple types of payments.
Start your title pawn online today!